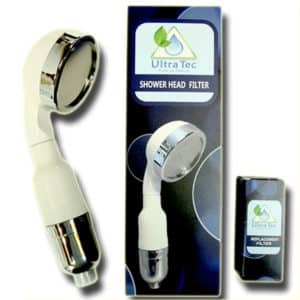 Ceramic water filters are an inexpensive and effective type of
water filter, that rely on the small pore size of ceramic material to filter dirt, debris, and bacteria out of water.
As with most filtration methods, water is carefully introduced to one side of the filter, which acts to block the passage of anything larger than the pore size. Typically bacteria, protozoa, and microbial cysts are removed but the filters are not effective against viruses since they are small enough to pass through to the other "clean" side of the filter.