Free Delivery
Free delivery on all UAE orders
100% Money Back
You have 30 days to Return

1 Year Warranty
If goods have problems
Support 24/7
Contact us 24 hours a day

Payment Secure
We ensure secure payment
Featured Categories

RO Plants
Designing,assembling, production and fabrication of R.O plants of any Industrial capacity at any TDS level. Customized and standard design of RO plants always available in stock.

Self Cleaning Filter
Self cleaning filters to remove contamination and oversize materials from your liquid products. Self cleaning filters with wide range of models covering a variety of flow rates and filtration degree,

Copper Silver Ionization
The ultimate disinfection for offshore drinking clean water.  Hatenboer – Water copper/silver-ionization (CS-Ion). It is known for centuries that copper and silver are strong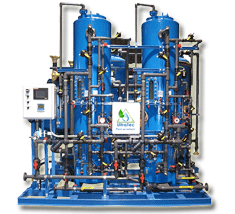 Mix Bed De-Ionization
De-ionization is the removal or reduction of positive ions called cations and negative ions. High purity water from 1.0 to 18.3 MΩ/cm and a silica level of .10ppm to 0.01ppm or lower can be produced.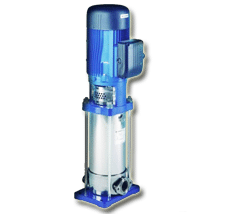 High Pressure Pumps
To purify water for drinking, seawater reverse osmosis (SWRO) plays an important role. High-pressure pumps enables you to make clean water, even in large plants for permeate flows,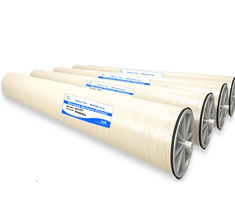 RO Membrane
We are leading supplier of Reverse Osmosis Membrane element. We are a manufacturer of well engineered high performing R-O Membrane which is Made in Hungary, USA.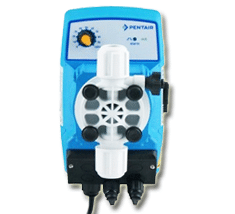 Dosing Pump
Get reliable chemical dosing pumps for your swimming pool from the brand trusted by experts – UltraTec Water Treatment Dubai UAE. check our website for to see products details.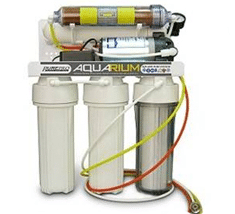 RO De-Ionizer System
DI is Demoralization by Ionization. A DI filter removes the few mineral ions that make it through the R-O membrane, this makes sure that the water is as pure as possible.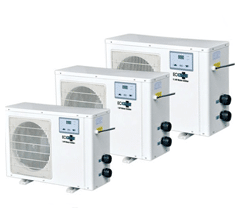 Water Chiller
We are offering a wide range of Industrial Chiller. These chillers using for high grade raw material and advanced techniques.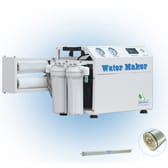 RO Watermaker
Water Maker ruggedness and reliability allows you to customize features and pressure settings with an advanced technology.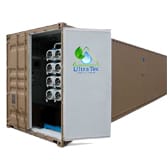 Containerized RO  Plants
As standard feature our SWRO plants are designed with most up-to-date and efficient  containerized RO system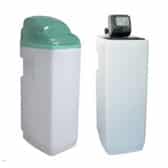 Water Softener
Water Softeners remove hardness ions from water through ion exchange, which exchanges hardness ions for more harmless ions

Whole House Water Sterilizer
Great to be used as bacteria & biological pathogen removal system, as well as part of Whole House Systems for biologically unsafe water.

Ultraviolet Systems
Ultraviolet disinfection is a well-established method for achieving adequate disinfection for drinking water supplies.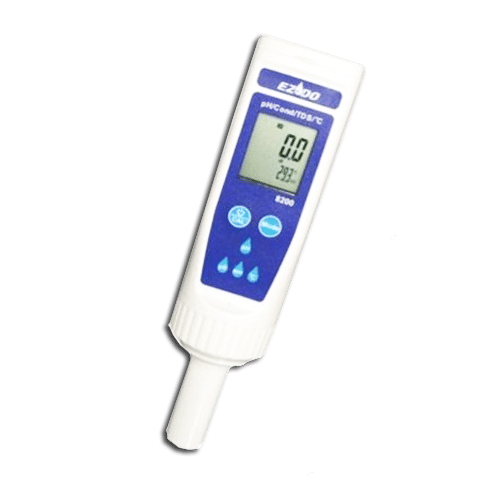 (pH-mV-Cond-TDS-Salt-Temp) Meter
Measuring 5 parameters: pH, Conductivity, TDS, Salinity, and temperature by just on combo electrode.
Whole House Water Filter
comes with knowing that every faucet in your house has clean, safe, & great-tasting water. Get cleaner water,softer skin, and even better-tasting