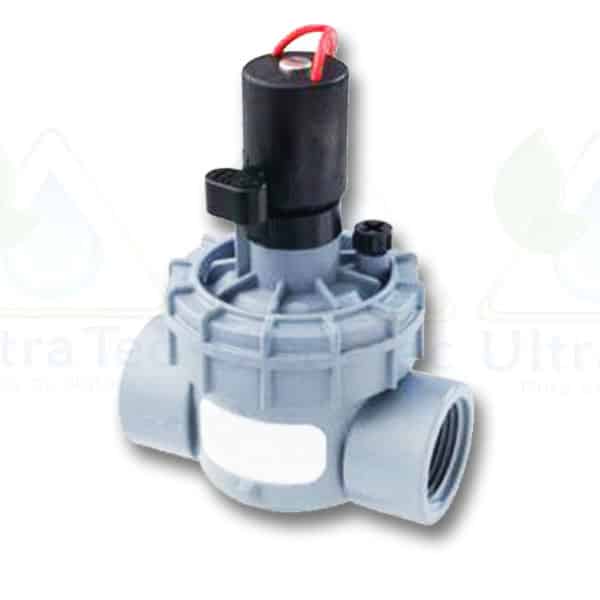 Our solenoid valve provide on-off control of air, water, oil, steam, hot water, etc  with energize or de-energize.
For more information on our products, please do not hesitate to contact us and state which product that you are interested in.
Hope that we can have the opportunity to develop our business.