water softener installation fittings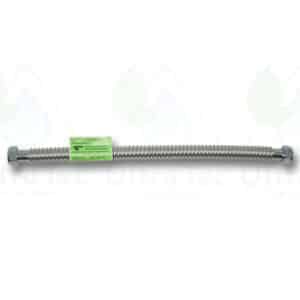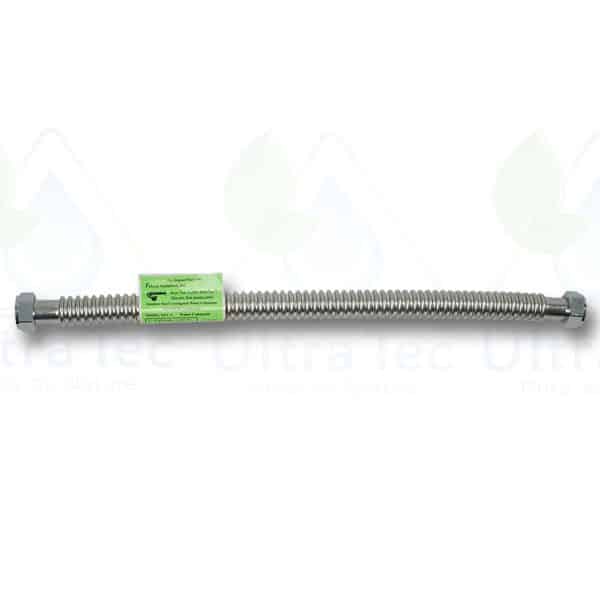 1 Inch FIP to 1″ FIP Flex Connector – 24 Inches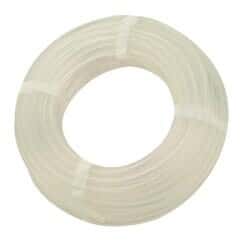 5/8″ Poly Tubing For Water Softener Drains – 5/8″ O.D.-1/2″ I.D. Designed to fit all US Water Residential and Light Commercial Water Softeners and Backwashing Filters including the following Models: Aquatrol, Fusion, Synergy, and Prelude 1 inch.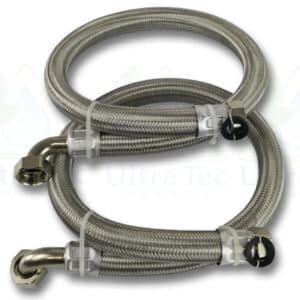 Essential for all new water softener installs.
Working pressure 10 bars.
Burst pressure 40 bars.