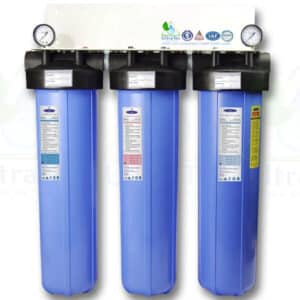 It is a well-known fact that people should drink eight glasses of water a day to help maintain a healthy lifestyle. With our High Flow Whole House Water Filters, you get delicious, refreshing, safe, top-quality drinking water.
Our High Flow Whole House Water Filters are engineered for maximum filtration and maximum performance with minimal maintenance.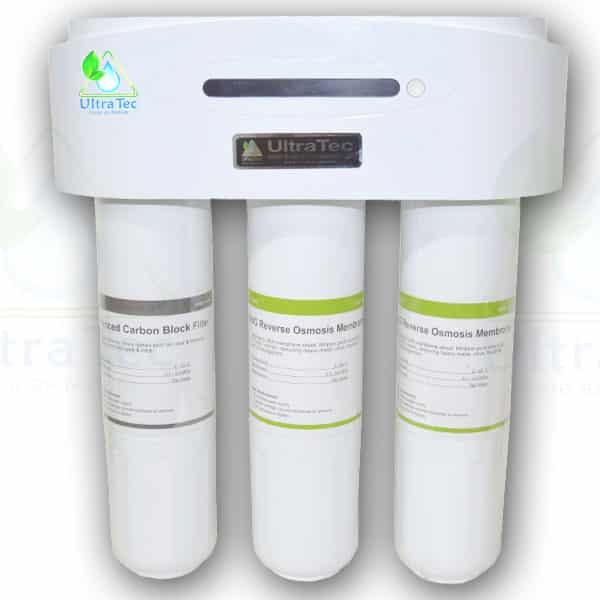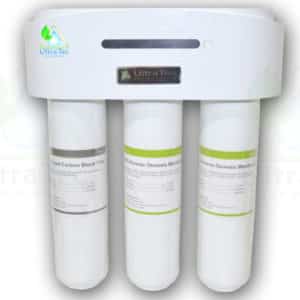 4 Stage Electric Free Direct Flow RO Water purifier is specially designed to work without Electricity and on normal pressure of tap water (0.3Mpa). The compact and small size makes this System Special.