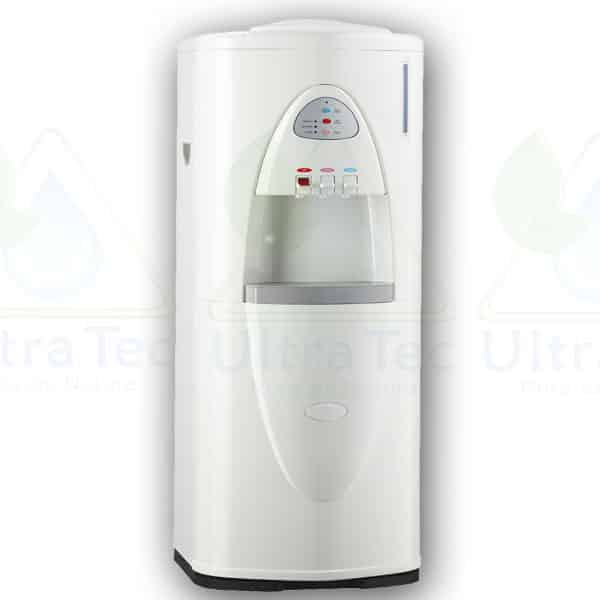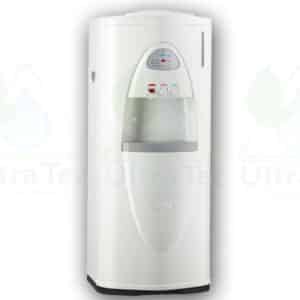 Hot Cold and Normal RO Water Purifier – White Made in Taiwan
Two-thirds of water purifies water by RO and mineral technology. Tds keeps the necessary mineral for water. The mineral is essential for the body, that's why this RO Dispenser is unique and non-competitive in the RO world Water purifier removes all dissolved chemicals, Heavy metals,s and arsenic in the water.No hand and is Hand operated automatically without touching. RO, which purifies water, is like a clear crystal granule. Distributing all kinds of damaged particles creates 99.99% pure water.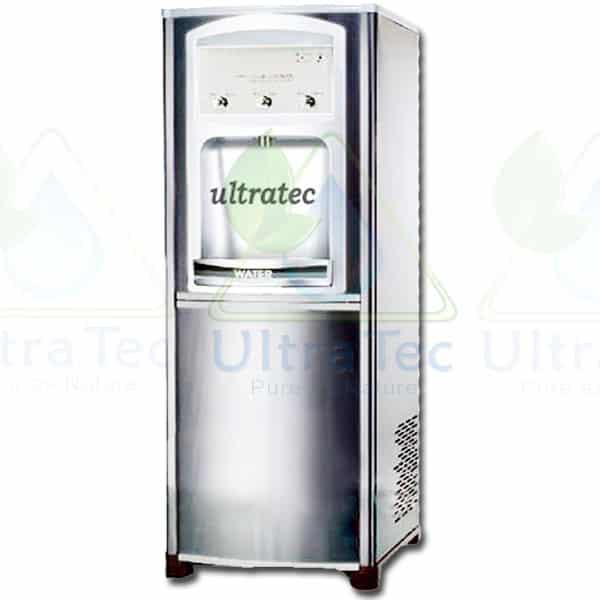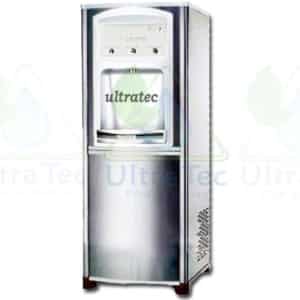 Water dispensers eliminate the wait for hot or cold water – once you experience the convenience of having hot or cold water immediately at your fingertips.
commercial stainless steel public industrial RO hot water dispenser.