Stainless Steel RO Water Dispenser
Water dispensers eliminate the wait for hot or cold water – once you experience the convenience of having hot or cold water immediately at your fingertips.
commercial stainless steel public industrial RO hot water dispenser.
Description
A commercial water dispenser offers a contemporary design that fits perfectly into any home or office decor and a whisper-quiet running sound that will ensure it goes unnoticed except when used.
Drink Alkaline Water in your office, Hot/ Cold/ Normal, three taps, three options.
Alkaline Water Benefits:
The pH level of all water varies depending on the source of that water.
Experts state that natural water from a spring typically has an acidic pH.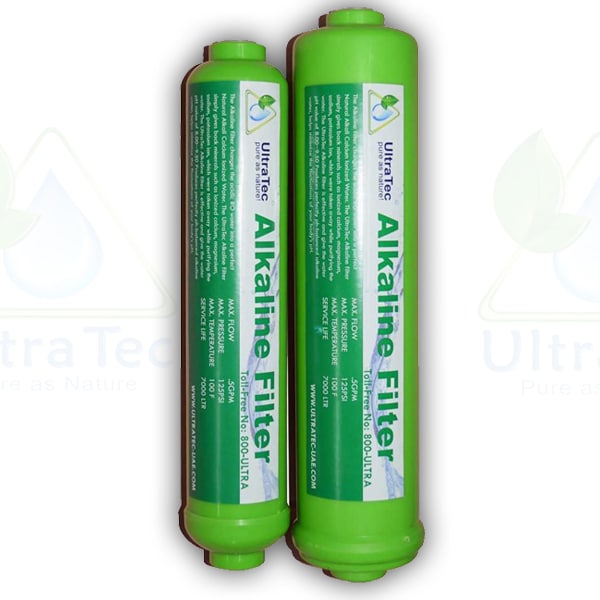 Those who are advocates of alkaline water believe that drinking alkaline water will help neutralize the acid in the bloodstream,
leading to increased oxygen levels, energy, and metabolism.
However, clinical research has not been able to validate these benefits.
RO Features
• 50 GPD/TFC membrane
• 5-micron sediment filter
• Two GAC in-line filters
• Post carbon in-line filter
• In-line Alkaline Filter ( Purepro Made in the USA)
water purifiers use advanced purification technologies such as RO and UV to eliminate harmful bacteria, viruses, heavy metals such as iron rust, and toxic carcinogens.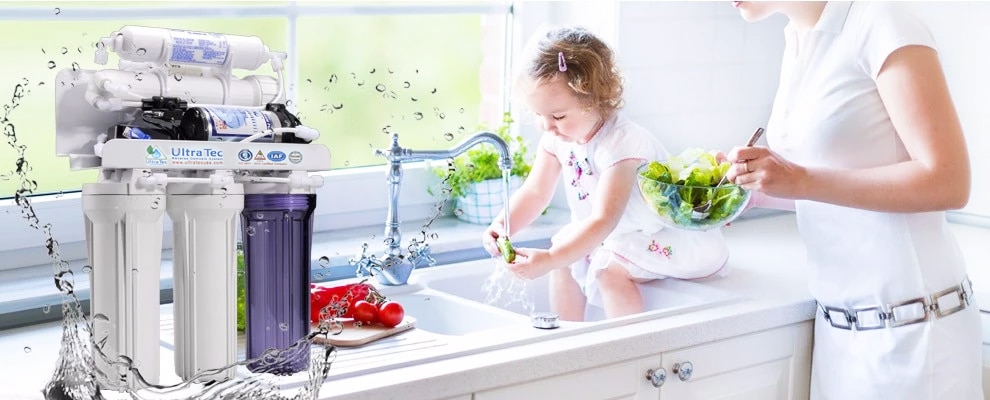 Cooler Features:
• Microprocessor control
• Easy access to all the controls and filter cartridges
• Independent Hot/Cold power switches
• Re-heating up to 100°C
• Built-in 6-stage RO system
• Tri-Temp; room, cold and hot water supply
• Automatic heating shut-off when the hot tank is empty
• 2.5-gallon capacity reservoir
Specifications:
• Production: 50/75/100 GPD
• Input in AC 110 Volt, 220 Volt, or 240 Volt (50/60 Hz).
• Operation feed water pressure: 50 psi
Fully assembled
• All hardware included
• Automatic tank full control
• Booster pump (CWC-929P only)