Whole House Water Sterilizer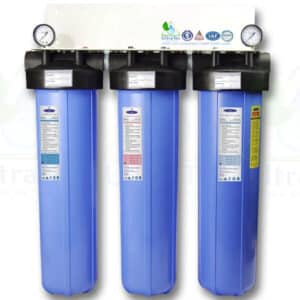 It is a well-known fact that people should drink eight glasses of water a day to help maintain a healthy lifestyle. With our High Flow Whole House Water Filters, you get delicious, refreshing, safe, top-quality drinking water.
Our High Flow Whole House Water Filters are engineered for maximum filtration and maximum performance with minimal maintenance.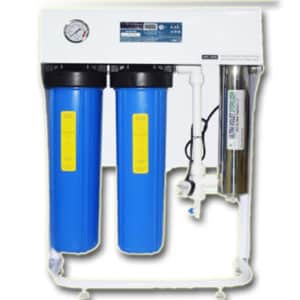 water sterilizers are designed specifically to kill harmful microorganisms such as bacteria and viruses in untreated water supplies (well water or surface water systems). Ultraviolet (UV) systems are commonly installed by homeowners who have received a positive coliform.