Domestic RO Membranes:
We are leading importers and wholesale suppliers of complete range of domestic RO and other water purifiers spare parts. We provide a wide range of domestic RO Membranes like Dow (Filmtec), CSM, Pentair, Vontron, FS-TFC, Hydranautics and all other membranes in various capacities (50GPD, 75 GPD, 100 GPD, 150 GPD and 300 GPS).
Our Range of Membranes Include:
Dow Filmtec 75 (USA)

Vontron 75

CSM 50

CSM 80

CSM 100

Pentair – 50

Pentair – 75

Pentair – 100

FS TFC -75 (TAP) (Hologram)

Sealed Membranes

Membrane 300 GPD

Membrane 300 GPD set (with Memb. Housing)

UF Membrane (small) (Imported)

UF Membrane (Imported)
Industrial RO Membranes available in High quality and attractive prices.
Available Models.
4021
4040
8040
Technical support and advice:
Reverse Osmosis Chemicals International work closely with a diverse range of global organisations, intelligently combining advanced treatment technologies with practical solutions to resolve complex issues. If you have a project you would like to discuss, or you require technical support and assistance; or if you simply have a question about our reverse osmosis technology solutions please contact +971-55-407-7079 or e-mail us at support@waterfiltersdubai.com. We will be glad to help!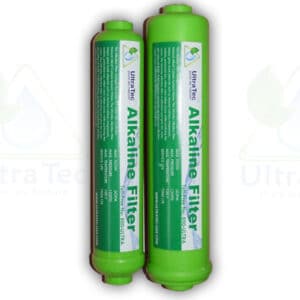 good quality ph 8.5-9.5 alkaline filter cartridge/alkaline mineral water filter cartridge
Increase the pH of the filtered water typically to between 8.5 and 9.5. Changing the oxidation/ reduction potential of the water (ORP) to between -100mV and -250mV. This gives the water antioxidant properties. The antioxidant effect is due to the release of molecular hydrogen which research is showing is a very powerful antioxidant. Reducing the size of the clusters of water molecules so that the water is more easily absorbed in the body. Putting into the water beneficial alkaline minerals such as potassium, magnesium, and calcium.
extend RO membrane life

Best for Borewell water

use after the pump to extend membrane life

reverse osmosis antiscalant balls for long life

Long life span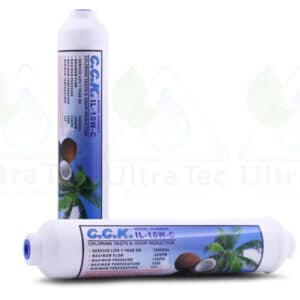 Inline Post Carbon GAC 10 inch coconut shell activated carbon inline water filter cartridge
This Inline Post Carbon Filter is composed of high-performance activated carbon that effectively reduces unwanted tastes, odor, organic contaminants, chlorine, pesticides, and chemicals that contributed to taste and odor.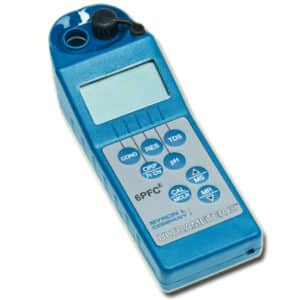 3 solution standards for greatest accuracy in diverse applications
Fully automatic temperature compensation
User adjustable temperature compensation (up to 9.99%°C)
which also allows TC to be disabled for applications requiring non-compensated readings.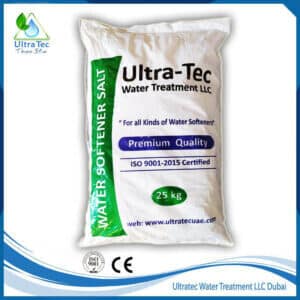 The salt used in the brine tank of a water softener does not directly soften the water, but is used to regenerate the resin beads in your water softener. These actually soften the water from your well by removing the hard water ions, calcium, magnesium and iron.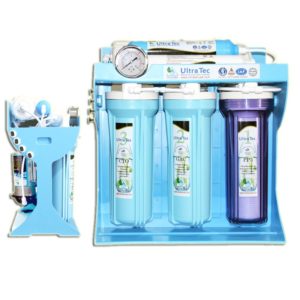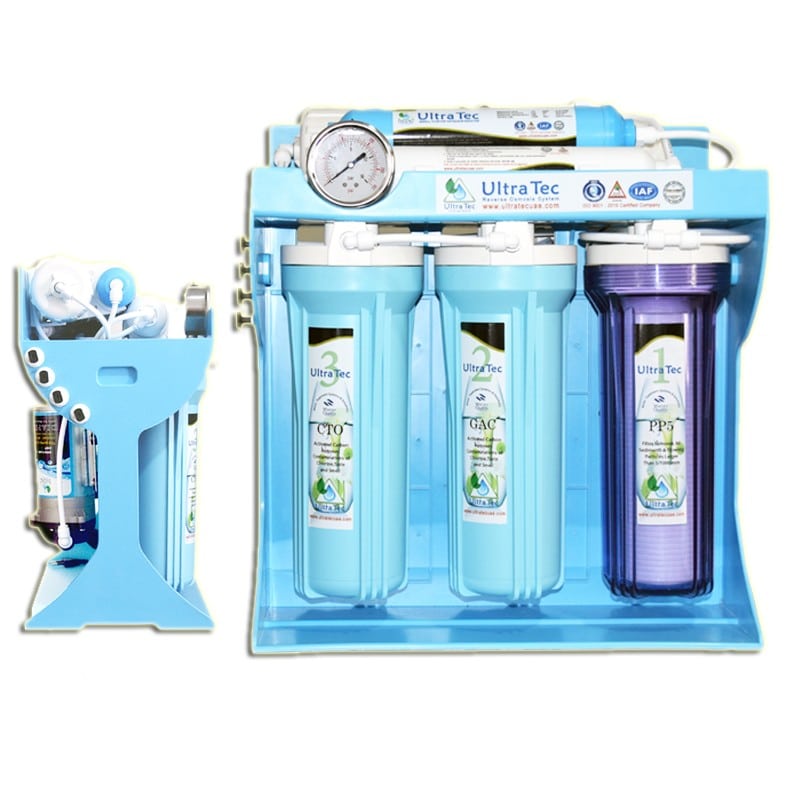 System provides your family with premium water for drinking and cooking at a fraction of the cost of bottled water. That means no more deliveries, heavy containers, storage problems, spills, or bottle deposits.