stainless steel and titanium pumps or pumps with viton orings call for price. We have listed some popular models. Many variations exist including single phase or three phase power. If you don't see the pump you are looking for call one of our water experts here at Ultratec Water Treatment UAE. All pumps listed have victaulic oval port connections.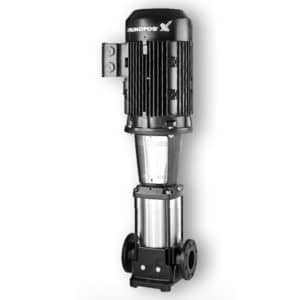 Grundfos 0-310GPM 15HP 82Max-PSI, ANSI-Flanges Multi Centrf Pump
CR pumps are suitable for a variety of applications from pumping of potable water to pumping of chemicals. The pumps are therefore used in a wide variety of pumping systems where the performance and material of the pump meet specific demands.