Search results: "ICE & COFFEE MAKER"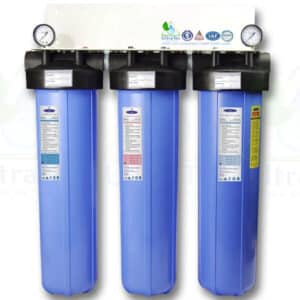 It is a well-known fact that people should drink eight glasses of water a day to help maintain a healthy lifestyle. With our High Flow Whole House Water Filters, you get delicious, refreshing, safe, top-quality drinking water.
Our High Flow Whole House Water Filters are engineered for maximum filtration and maximum performance with minimal maintenance.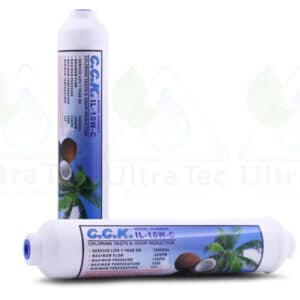 Inline Post Carbon GAC 10-inch coconut shell activated carbon inline water filter cartridge
This Inline Post Carbon Filter comprises high-performance activated carbon that reduces unwanted tastes, odor, organic contaminants, chlorine, pesticides, and chemicals contributing to taste and odor.