We are manufacturer of a wide range of products | Gives Specialty in Filter Systems
Explore Specialty Home Water Filters including Arsenic Removal, Fluoride Removal, Nitrate Removal, Lead Removal and more. Browse water filters by system type.
Manufacturer of a wide range of products which include packaged drinking water plant, remote monitored ro systems, ro controller and smart ro controllers.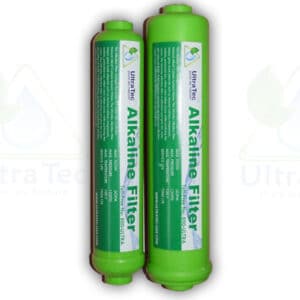 good quality ph 8.5-9.5 alkaline filter cartridge/alkaline mineral water filter cartridge
Increase the pH of the filtered water typically to between 8.5 and 9.5. Changing the oxidation/ reduction potential of the water (ORP) to between -100mV and -250mV. This gives the water antioxidant properties. The antioxidant effect is due to the release of molecular hydrogen which research is showing is a very powerful antioxidant. Reducing the size of the clusters of water molecules so that the water is more easily absorbed in the body. Putting into the water beneficial alkaline minerals such as potassium, magnesium, and calcium.