Our organization is the leading and most renowned manufacturer, supplier, and exporter of a premium array of RO Spare parts and domestic parts. Our products include On-Line (TDS + CONDUCT) Meter, Booster Pump 300 gpd, Membrane Housing 80 X 40 – S.S.
As R.O. machines installed in homes, offices, and colleges continuously purify incoming water, there will always be a chance that some parts of devices may undergo wear & tear and irreparable damage. For this reason, our offered spare parts are used as a replacement for damaged parts during maintenance services.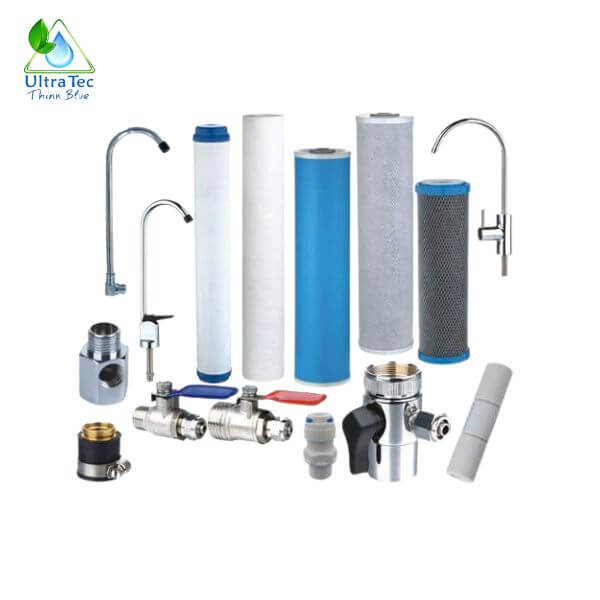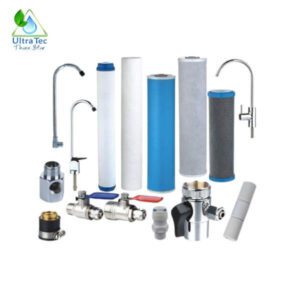 We carry many parts to service and maintain your existing reverse osmosis system. If you can't discover what you're looking for or are unsure of what you need, call us; one of our highly trained experts will keep you in finding what you are looking for.