Search results: "WATER SOFTENER PARTS"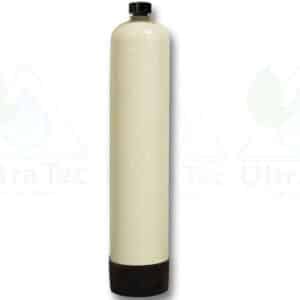 Saltless Water Softener is a new technology that transforms the calcium (hardness) of the water into mechanically stable and heat-resistant calcite crystals (nanometer size) that no longer cause lime deposits. The calcium has rinsed away.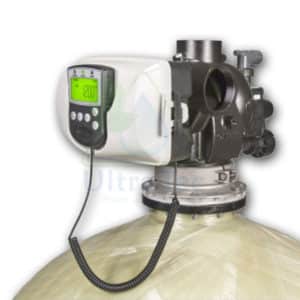 The commercial/industrial line of control valves was also developed with direct input from customers and incorporated many of the features proven in the residential line of valves. The WS3 provides flow rates up to 250 GPM.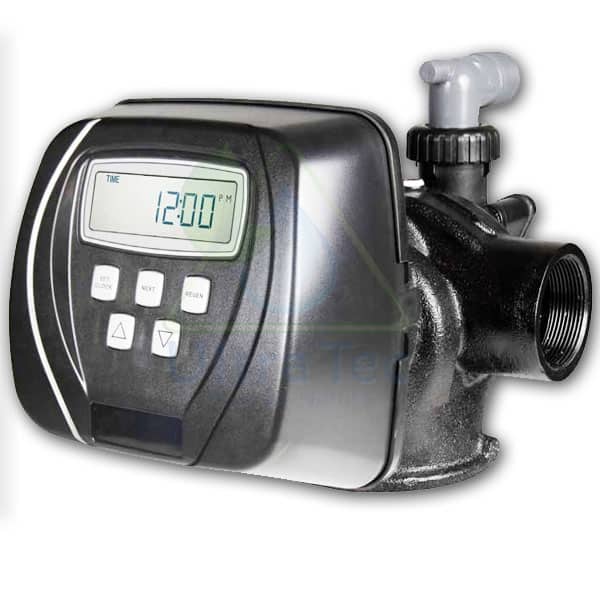 Clack introduced its first line of residential control valves. The goal was to design a family of control valves for the water treatment professional that covered the greatest range of applications while having the greatest commonality of parts. All Clack valves incorporate patented* "stack technology" and feature state-of-the-art electronics and programming software.