Search results: "STAINLESS STEEL RO DISPENSER"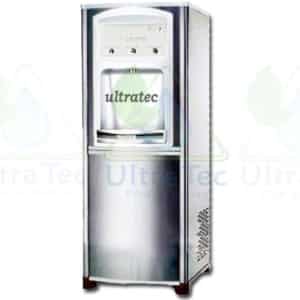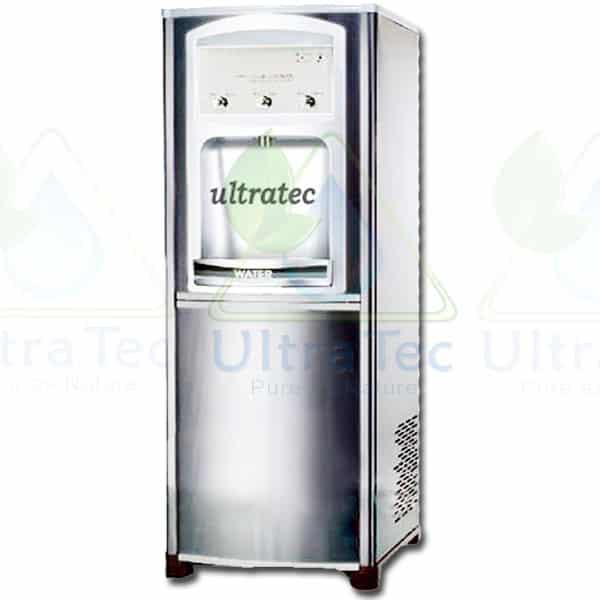 Water dispensers eliminate the wait for hot or cold water – once you experience the convenience of having hot or cold water immediately at your fingertips.
commercial stainless steel public industrial RO hot water dispenser.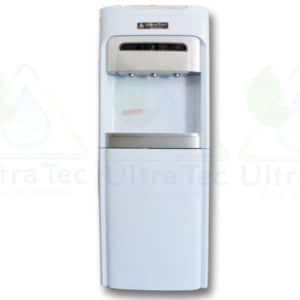 Special design water purifier direct connection no need for dispenser tank. No waste Water No Drain
Built-in storage with float control fully automatic synchronized with Water filtration unit.
This hot and cold water dispenser is a must for every home/office the high quality filtered –purified- alkaline water at the touch of a push button.